A Little Knowledge About Nylon Carpet

Oct 24,2023


Diamond Carpet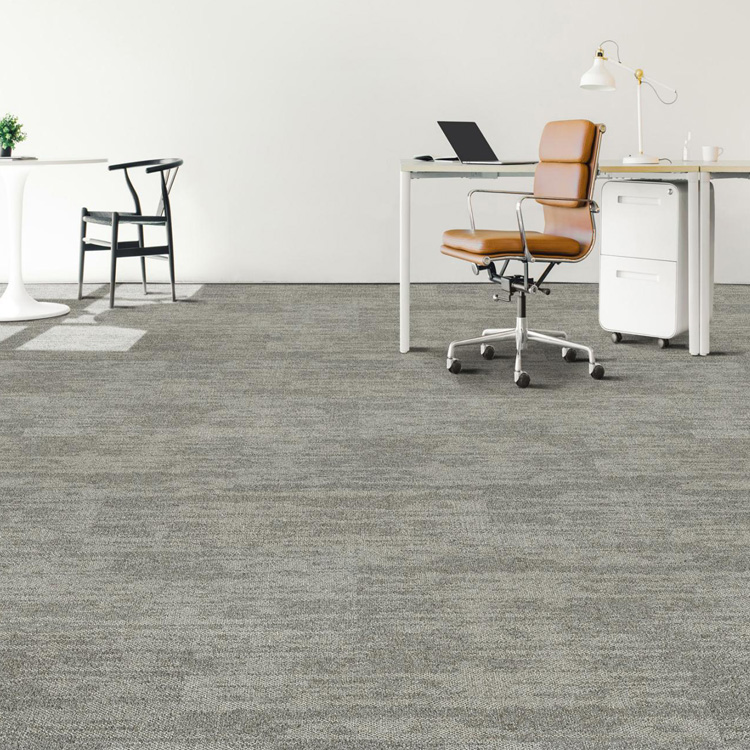 Since the 20th century, nylon is one of the most common materials for the construction of carpets. now let tell you more about nylon carpet.
Nylon carpet can be dyed topically or dyed in a molten state (solution dying). Nylon carpet can be printed easily and has excellent wear characteristics. Nylon carpet excellent wear-resistance,Nylon carpet tiles and nylon printed carpet made of nylon material, it is widely used in industrial and commercial field.
These dye sites need to be filled in order to give nylon carpet any type of stain resistance. As nylon is petroleum-based it varies in price with the price of oil.
Diamond Carpet have many kinds of nylon carpet, such as, Nylon printed Carpet, Solution dyed nylon carpet,Nylon carpet tiles and so on, Welcome to contact us for more。