How can we distinguish between polypropylene and nylon carpet

Nov 02,2023


Diamond Carpet
First, look using your eyes!
Nylon material carpet's color is stronger, the color will be more abundant, nylon 66 use liquid dyeing, whose color is fast, durable and not fade. And if you cut the pile with scissors and put it into the water, the weight will be greater than the water so it will sink into the water. While the polypropylene material's molecular density is relatively low, so it will float on the water.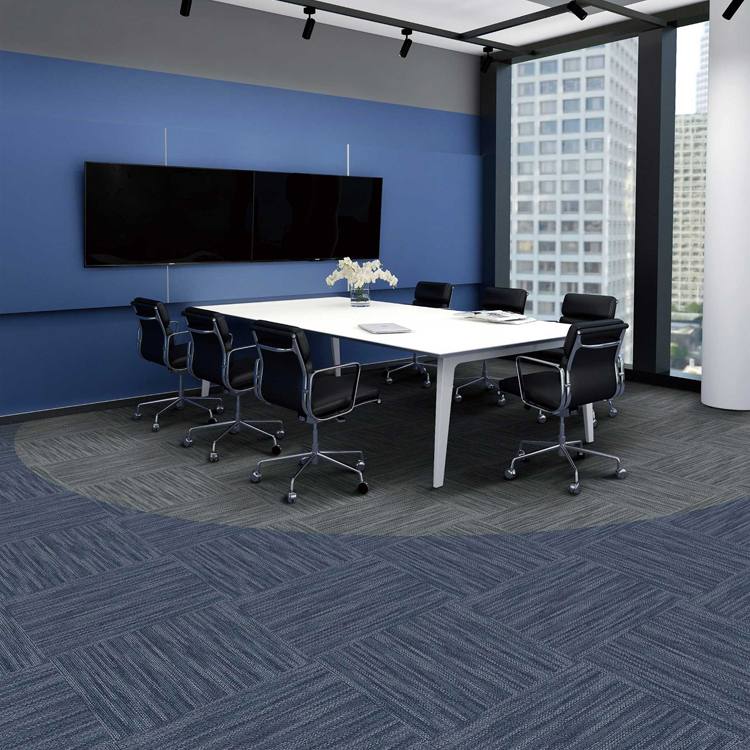 Second, touch with your hands!
Nylon material 's molecular structure is compact, under the same density and height , the nylon material carpet will be more flexible. The easiest way is to use the iron (non-steam type) directly above it, the polypropylene carpet will appear so large traces as the iron, and it can not restore, but same situation won't occur on nylon material carpet.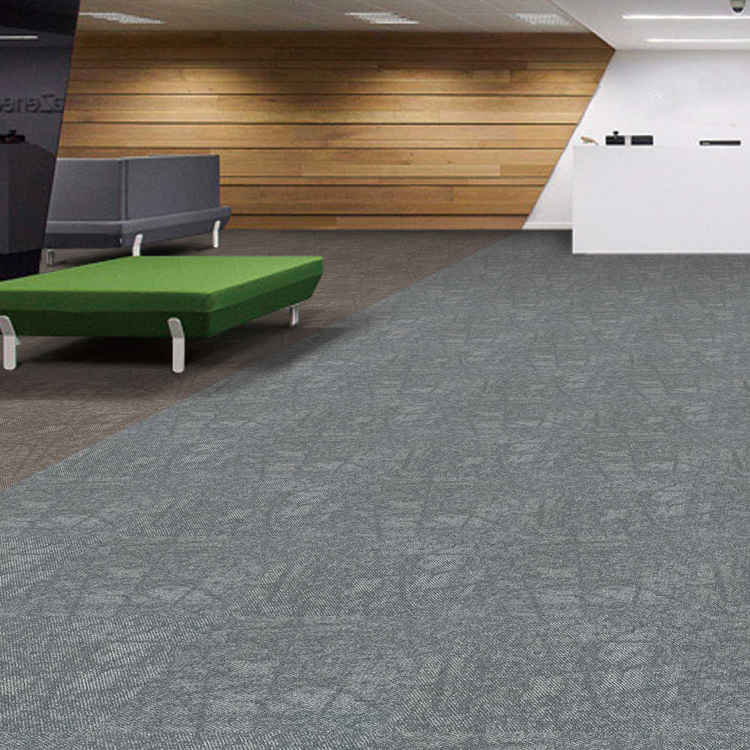 From an economic point of view, the cheap price of polypropylene carpet is a short-term cheap, from long-term consideration, nylon material carpet has more value for money.because the nylon carpet is more easy to protect, longer life cycle.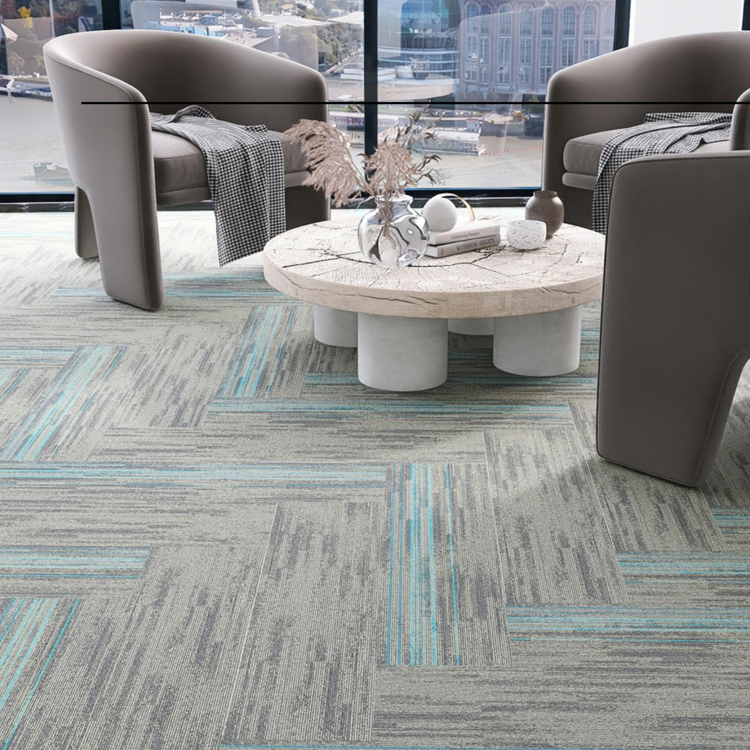 Polypropylene is one of the light fabric,its fabric strength, good wear resistance, moisture absorption is very small, fast-drying, do not shrink, as carpet material it is very comfortable. Inadequate, poor dyeing, not heat, intolerable light, easy to aging.
The nylon's character is strong, wear resistance, better than all other fiber. Therefore, its durability is excellent. So you will feel comfortable when using progress.